Shop Home & Office Water Filtration Systems
 Water Ionizers & Reverse Osmosis Systems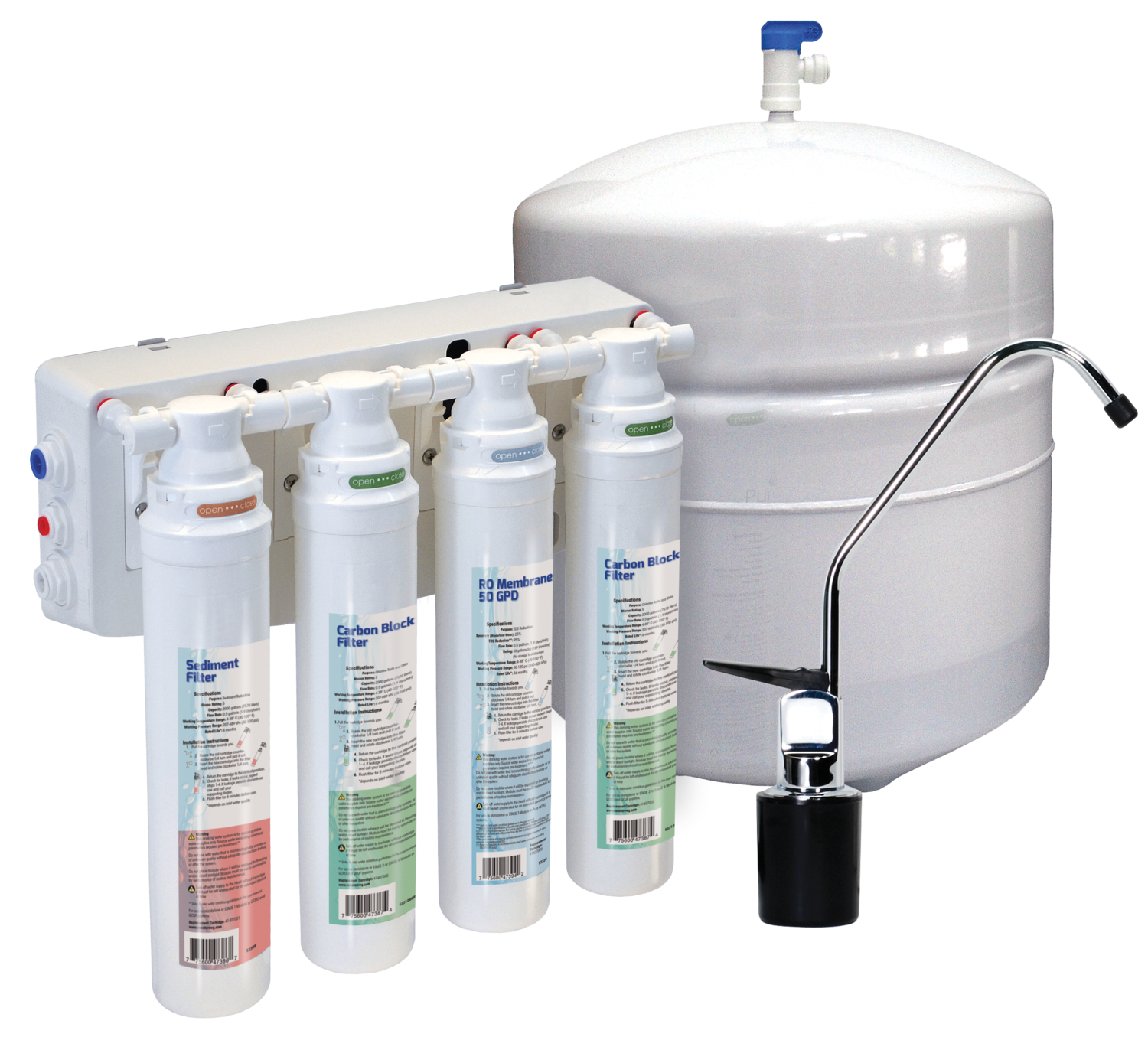 Aqua Flo Platinum QCRO Reverse Osmosis, 75 GPD
SKU 00013
Product Details
Aqua Flo Platinum Reverse Osmosis, 75 GPD
Water conditions can vary even in the same community. The Aqua Flo Platinum QCRO System can be configured to meet your specific drinking water requirements. Water Center USA sells seven interchangeable filters with a variety of treatment options that can be tailored to local water conditions, so your water is the best it can be.
The innovative QC twist and lock design makes service simple. Twist off the old cartridge and twist on the new. No messy sump removal. Aqua Flo Platinum HP systems make drinking water better and life easier.
Unit comes with a standard chrome faucet. Upgrade to deluxe chrome for an additional fee.

Save this product for later